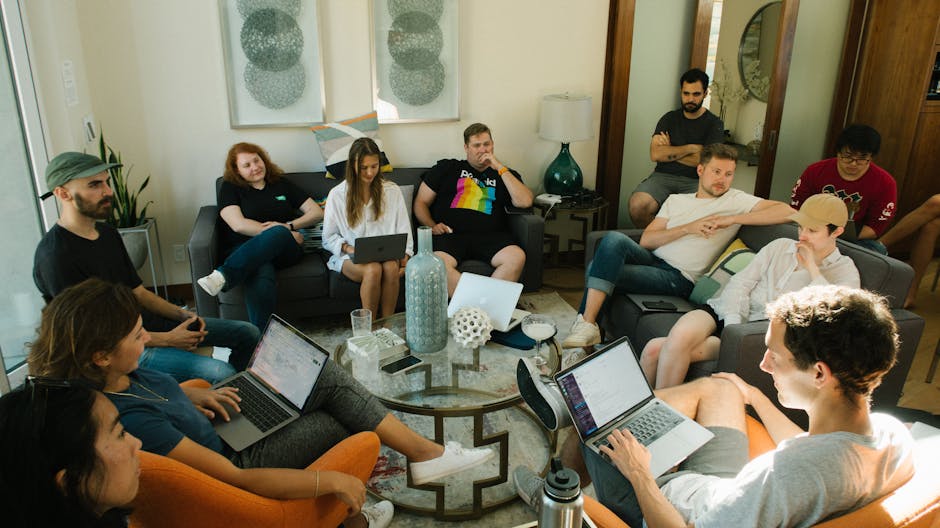 A Guide on Planning for Moving to a New State
The movement of a family from one state to another maybe necessitated by many reasons. For instance some of the reasons that may cause our family to relocate to a different state include.
The cost of living, educational reasons for the parents or even the children, due to a change in career or job opportunity and climatic conditions.
The moving process is supposed to be exciting and an opportunity for the bonding of the family. However this can be a daunting task since change is not easy. Therefore planning is necessary even for the tiny and small details.
Below are some of the guidelines to help you when planning to relocate.
The cost of moving can be too high therefore it is important to have a budget in advance. The budget should include items such as shipping expenses, hotel expenses, …