If there were such a thing as a "superfood," cruciferous vegetables like broccoli would certainly be wearing the cape. Along with kale, collards, cabbage, bok choy, cauliflower, and many others in that vegetable family, crucifers contain a relatively unique class of phytonutrients that can potentially help prevent DNA damage, metastatic cancer spread, and lymphoma; activate defenses against pathogens and pollutants; boost your liver detox enzymes; target breast cancer stem cells; and reduce the risk of prostate cancer progression. That's why I include cruciferous veggies in my Daily Dozen healthiest-of-healthy-foods checklist. For more information and all of my videos on broccoli, check out the topic page.
Recipe: Mexican-Inspired Bowl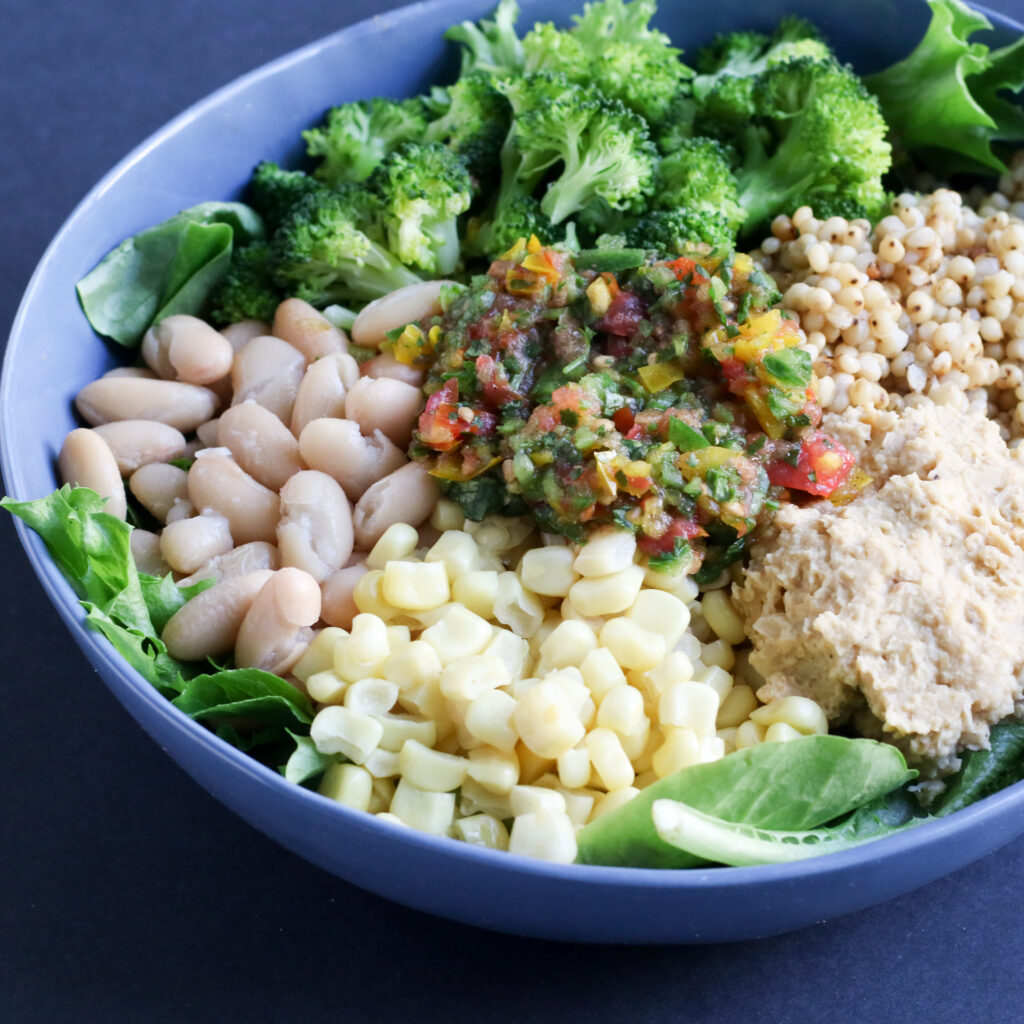 If you've found yourself with a sudden hankering for broccoli, try this recipe from Ángela, our Spanish Social Media and Program Coordinator. With broccoli, beans, whole grains, and a homemade salsa, her recipe will check off several of your Daily Dozen boxes for the day. Get the free recipe here, and watch a video on how it's made on our Instagram.
Host a Screening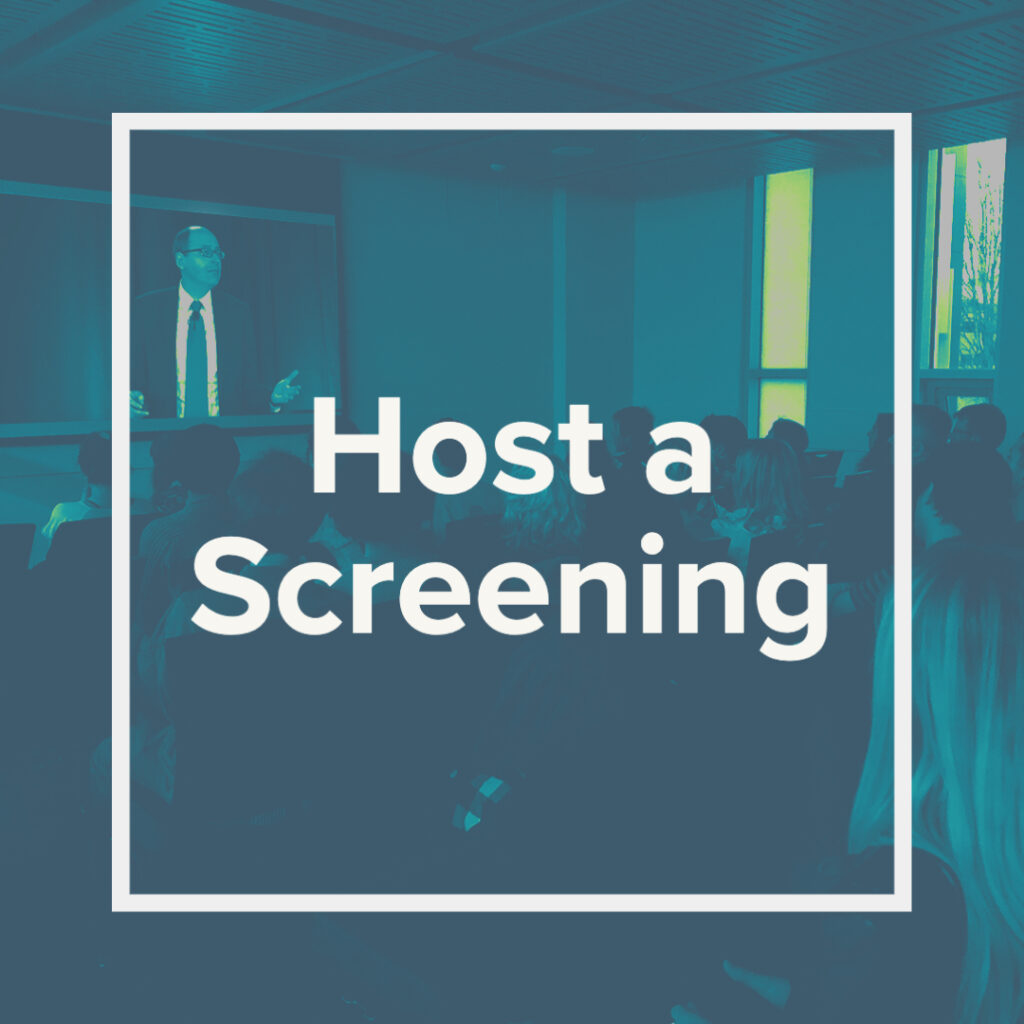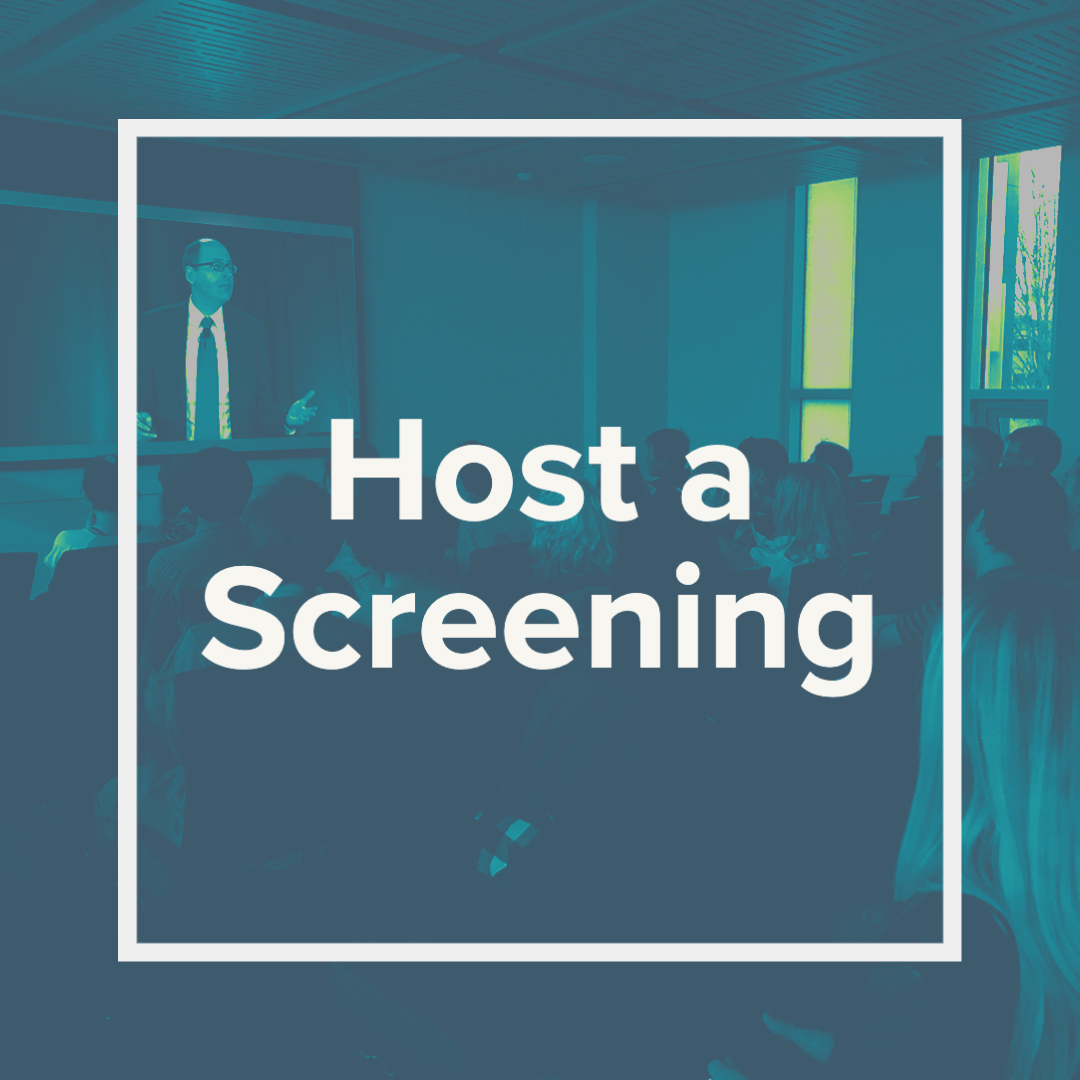 Share the latest in evidence-based nutrition with your community by hosting a free screening of my "How Not to Die" or "Evidence-Based Weight Loss" presentation. Each video runs for approximately one hour. Your free Digital Event Kit will include the video, an introduction to NutritionFacts, a fun trivia game for attendees, and tips for hosting. For more information and to sign up, go here.
Volunteer Spotlight: Midge Constantino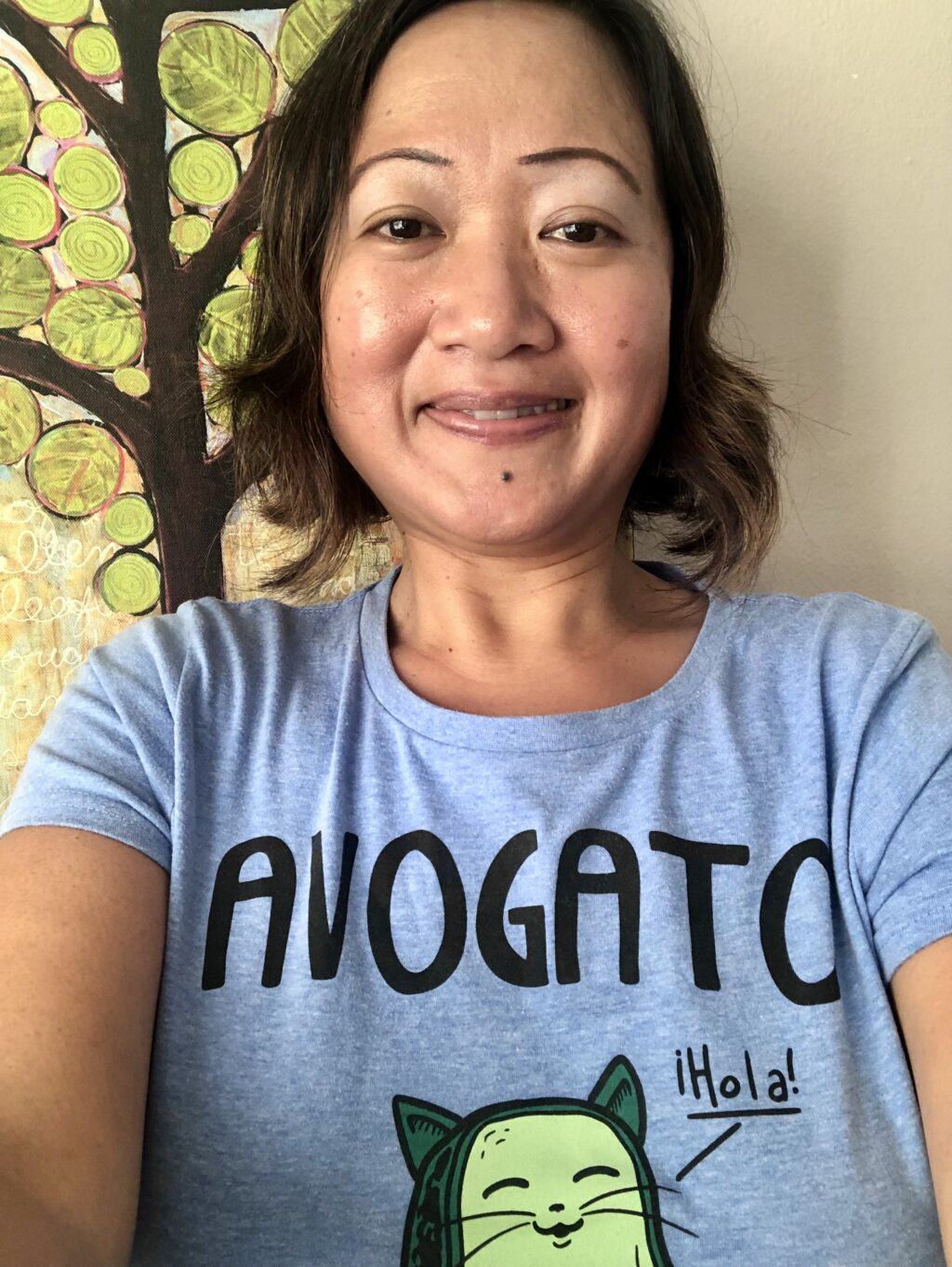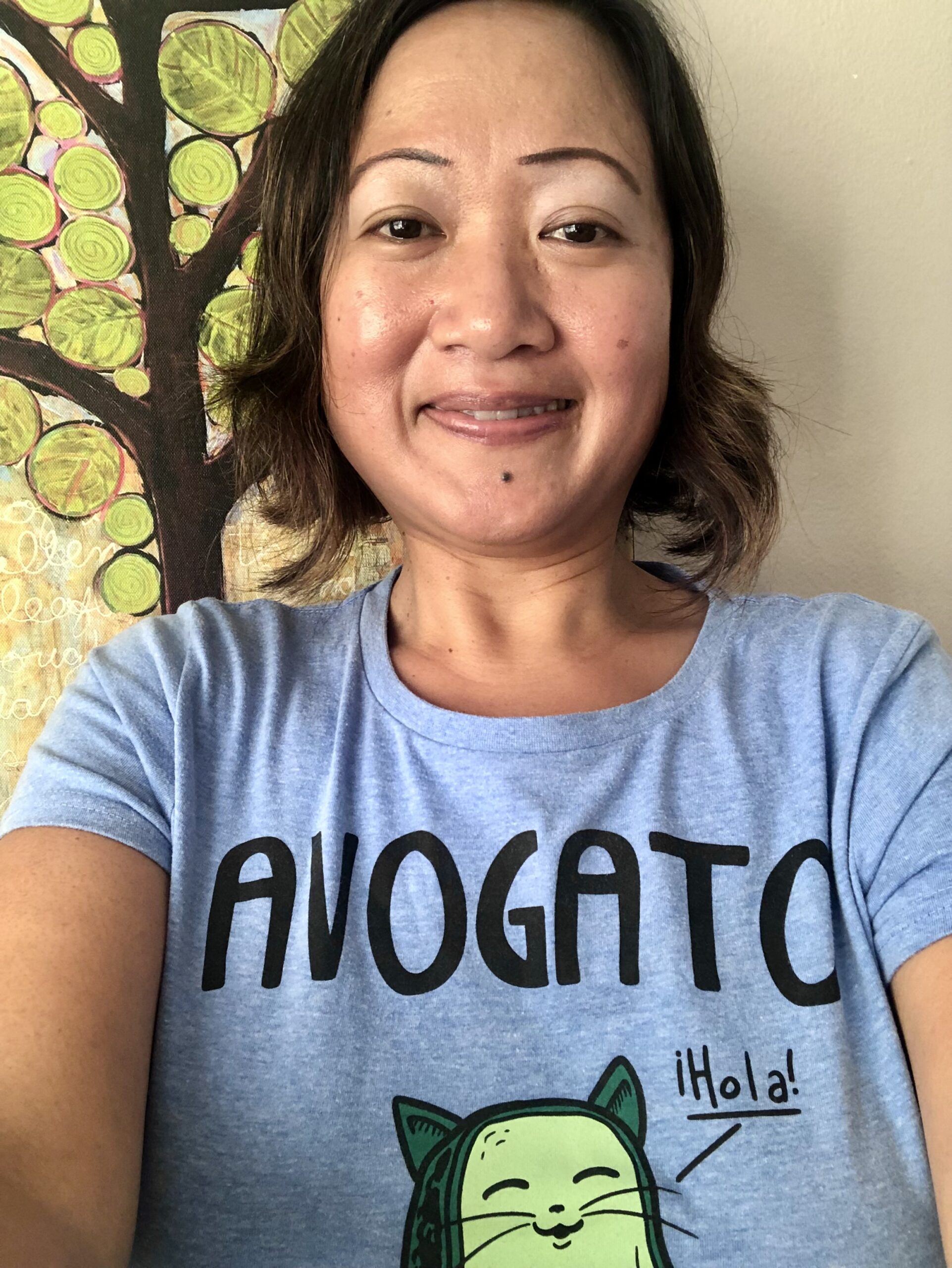 I've been a volunteer for NutritionFacts for a couple of years. I assist on a variety of projects, but my primary role is to compile lists of videos that are added as YouTube cards accompanying the recordings of Dr. Greger's Live Q&As. His mission of sharing evidence-based nutrition information to the general public is incredibly important, since misinformation sadly abounds. It's been such an honor to help support NutritionFacts in my own little way.
I believe that breakfast is the most important meal of the day, and my favorite is Chocolate Oatmeal from The How Not to Die Cookbook. It's yummy, very easy to prepare, and sustains me throughout the morning.
Top Three Videos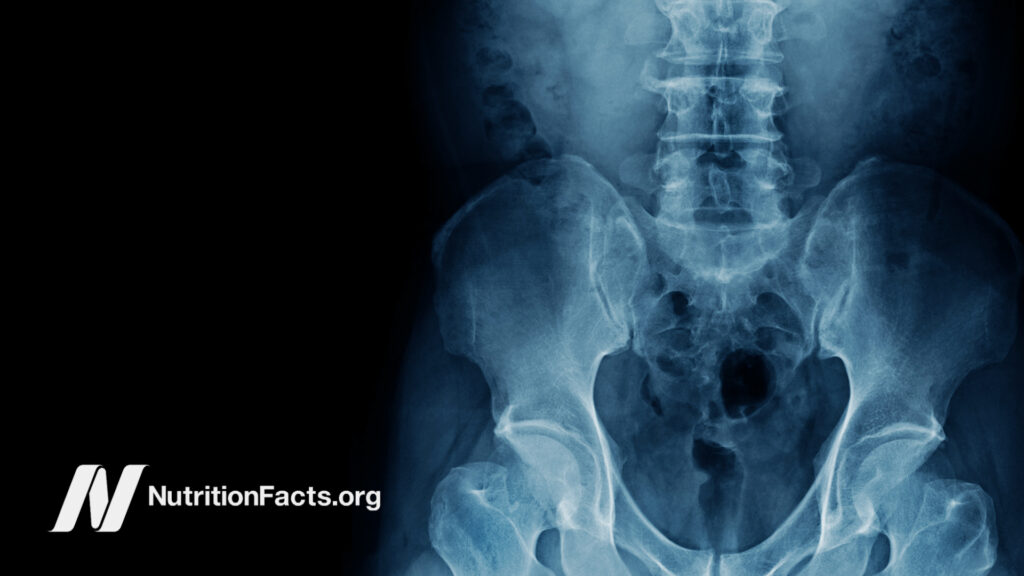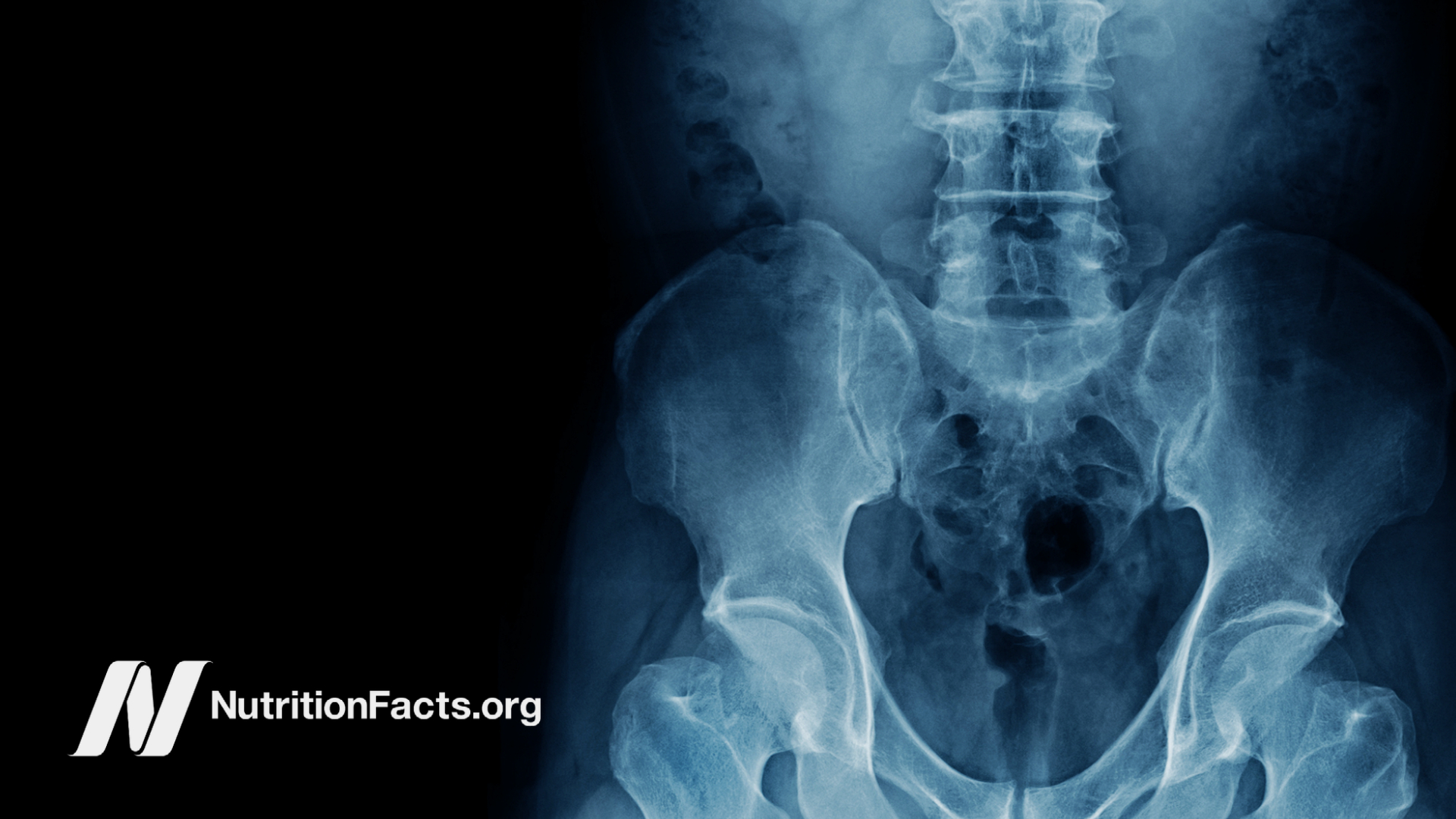 Do Vegans Have Lower Bone Mineral Density and Higher Risk of Osteoporosis?
Those eating plant-based tend to be so much slimmer that their bone mass may suffer.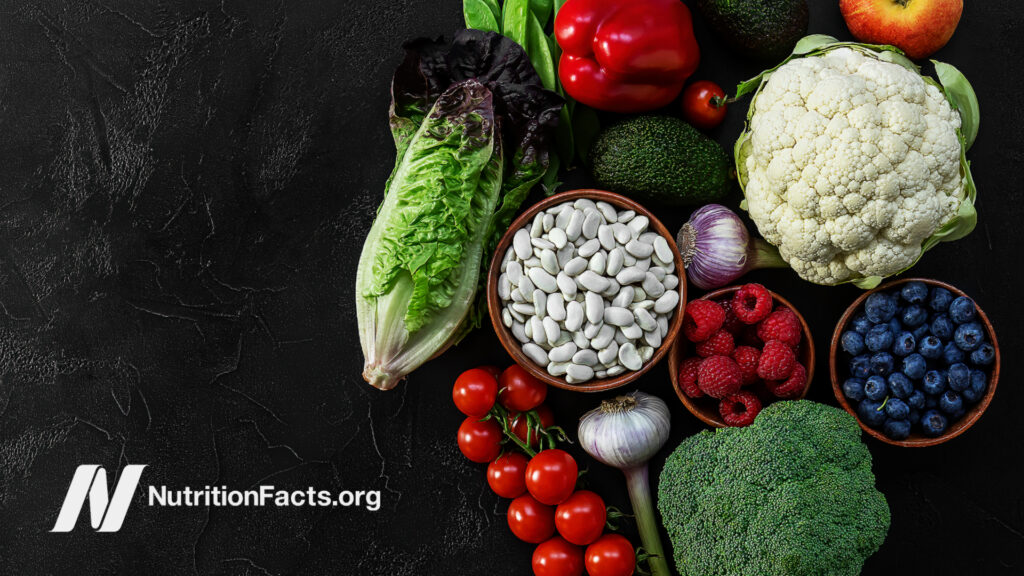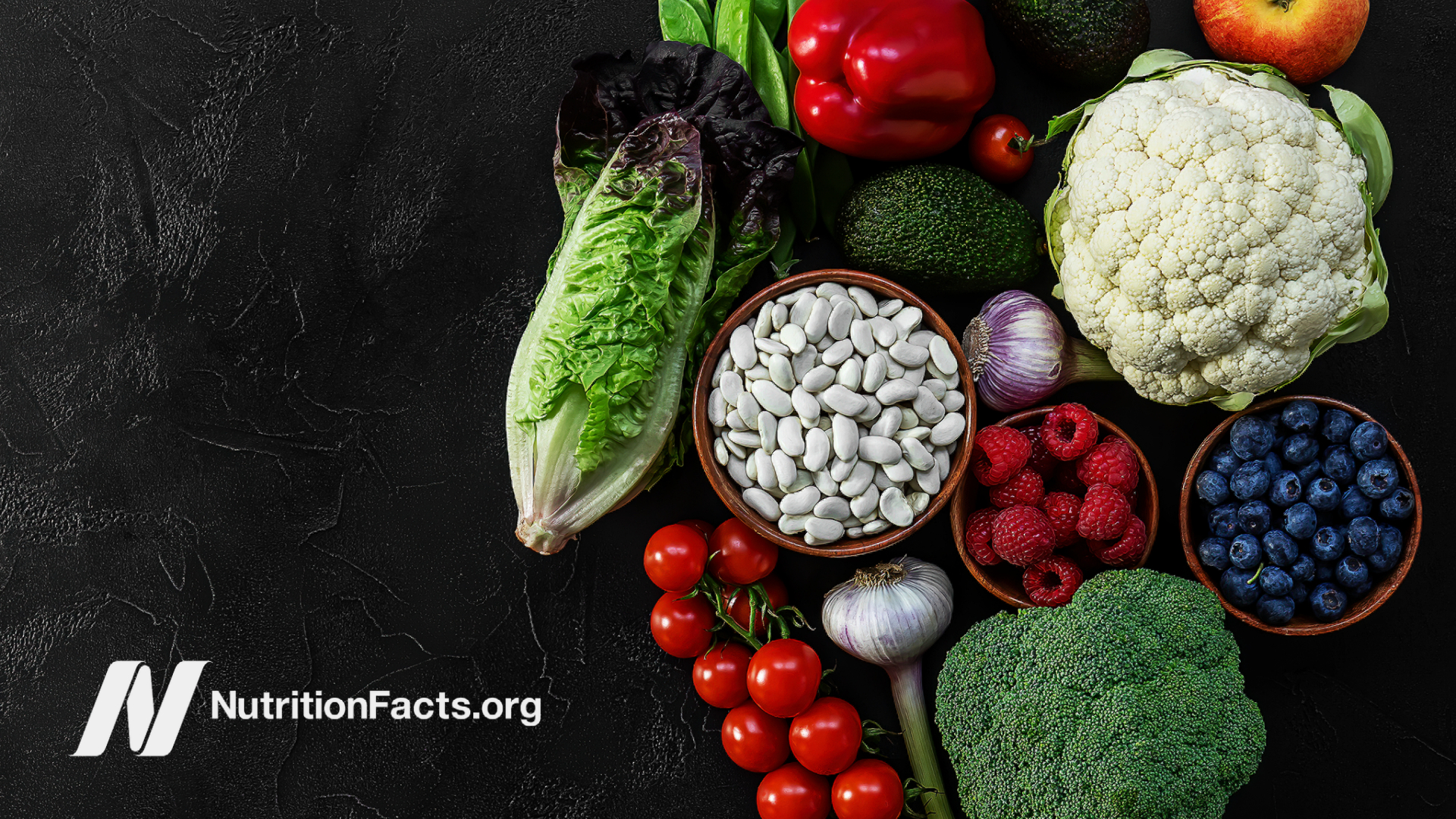 The Best Diet for Healthy Aging
Swapping just 1 percent of plant protein in place of animal protein was associated with significantly less age-related deficit accumulation.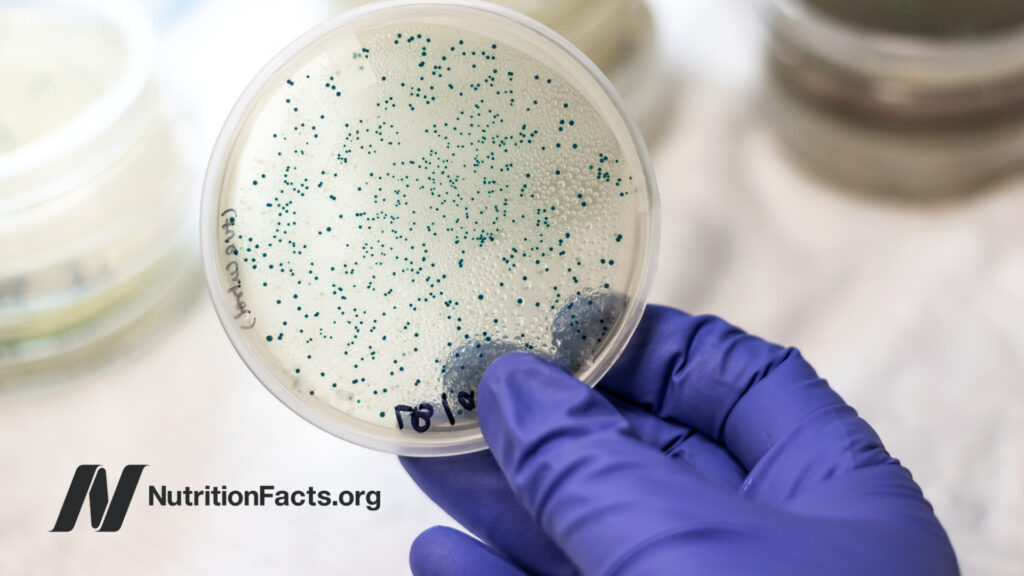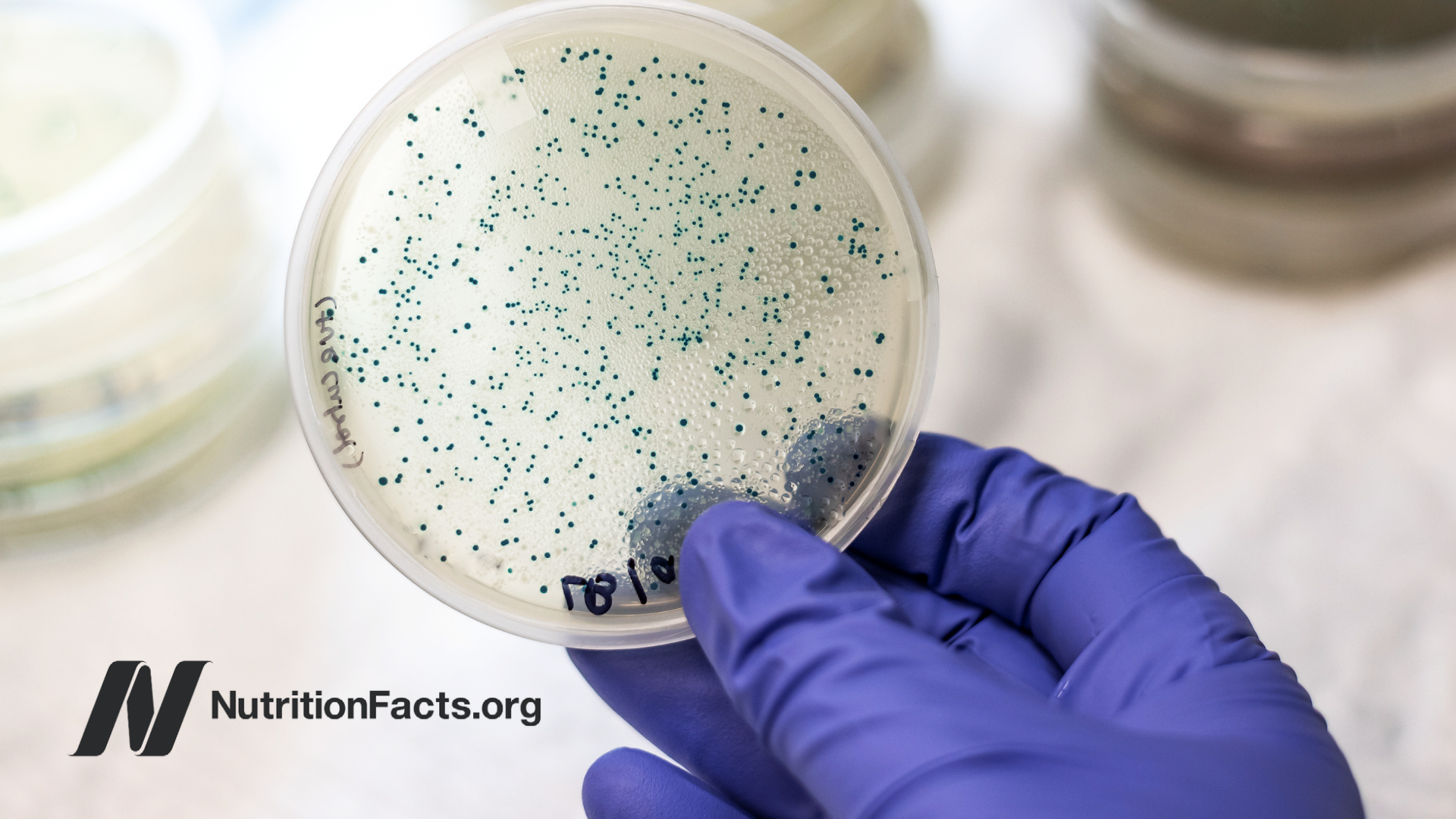 Antibiotic Resistance Genes in the Guts of Vegetarians vs. Meat-Eaters
Those eating plant-based have a reduced load of antibiotic resistance genes in their gut.
P.S. We hit 200 million lifetime YouTube views! As you know, I made it my life's work to reach as many people as possible with health information that can change and save lives. I'm grateful to all of you for watching and sharing these videos, helping to spread the healthy-living message.
Live Q&A TODAY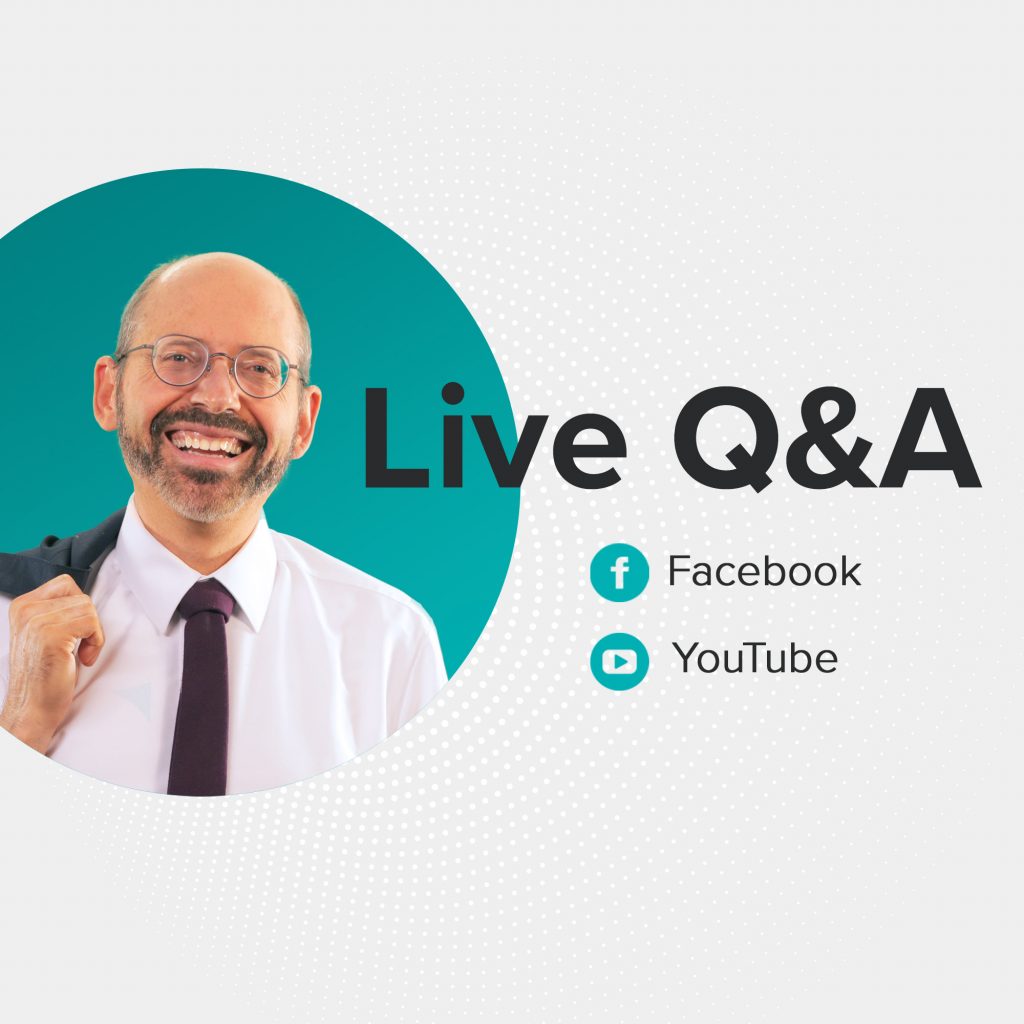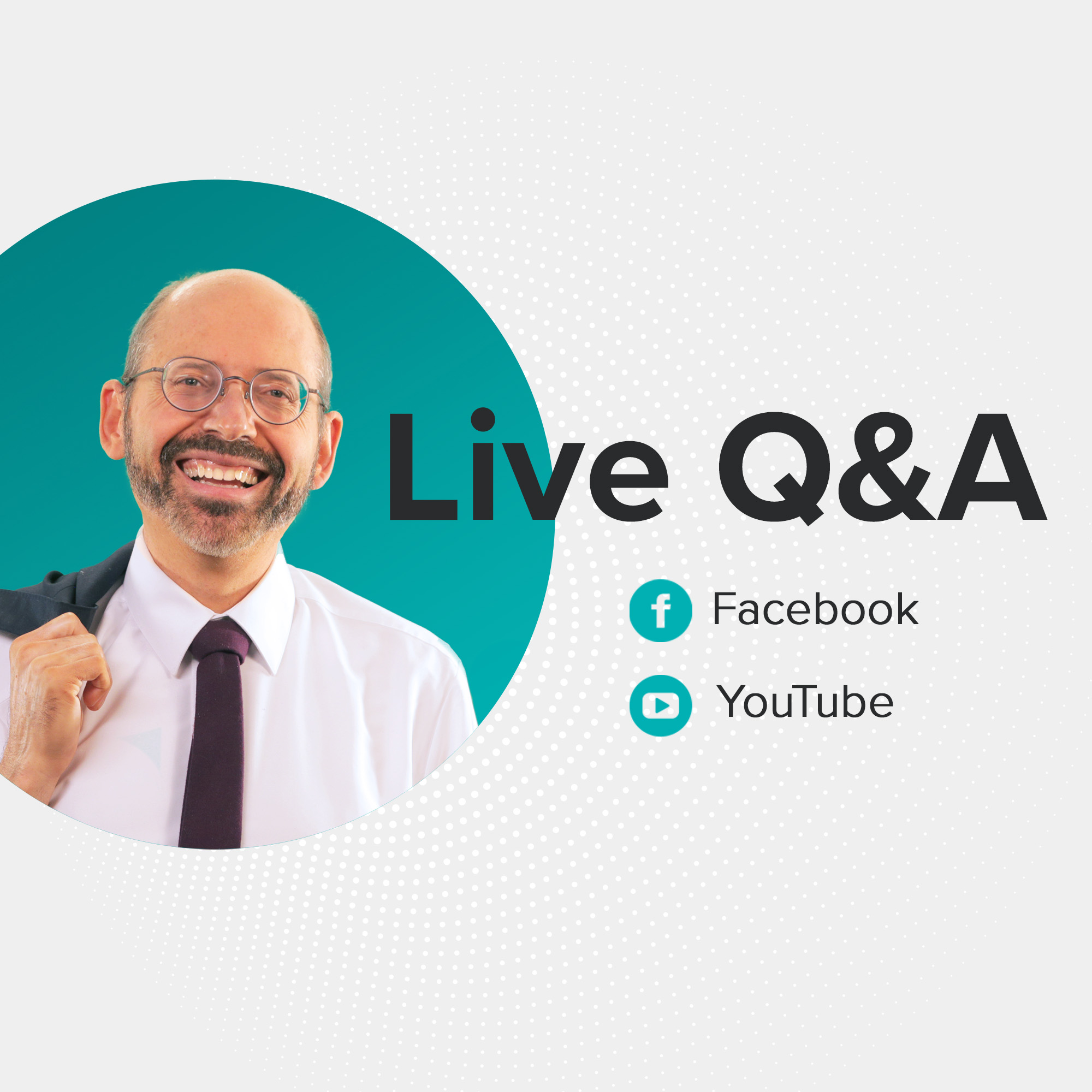 Every month, I do a live Q&A right from my treadmill, and the next one is today, October 20!
At 3 pm ET, tune in on our Facebook page, YouTube channel, or (new!) directly on NutritionFacts.org.
You can find links to past live Q&As here on NutritionFacts.org. If that's not enough, remember, I have an audio podcast to keep you company, too.