Thank you SO MUCH to everyone who has donated this month. I'm thrilled to announce that we unlocked the $100,000 match, and we are all so grateful for the donor who generously provided it. If you haven't yet donated, there is still time to get your contribution in before the end of the year. 
What we raise this month helps us plan for the year ahead, and we have a lot of exciting things in store, such as new webinars, a free email series on longevity (which will perfectly complement my book, How Not to Age, coming to you next December!), and, of course, the heart of our work, videos! New video topics will include updated research on collagen, fluoride, osteoporosis, and vaccines, just to name a few. 
So, please support this work by making a donation in this final week of 2022. Thank you!
Volunteer Spotlight: Dr. Alan Kadish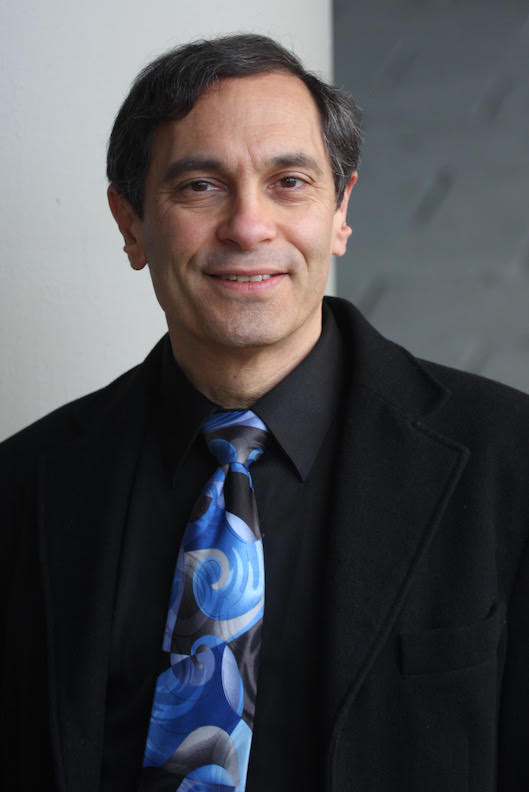 "As a Health Support volunteer, I address a number of questions posed by visitors to NutritionFacts.org. Although my participation is centered on the medical aspects of questions, I'm inspired by continually learning and integrating into my practice the newest science-based findings, which allows me to dive deeply into the nutritional and environmental roles that shape our health. The 'why' is easy, as NutritionFacts gives me an opportunity to influence a wide and growing audience who will reap health benefits. 
As a physician at The Center of Health, I've been practicing what's now known as 'functional medicine' for three decades. I approach medical challenges as a detective, using the full scope of options, especially emphasizing lifestyle, emotional, and physical concerns.
My favorite WFPB dish is a stir fry. Bring on the various herbs, spices, and sauces, and I'm ready for a great meal."
Daily Dozen Challenge 2023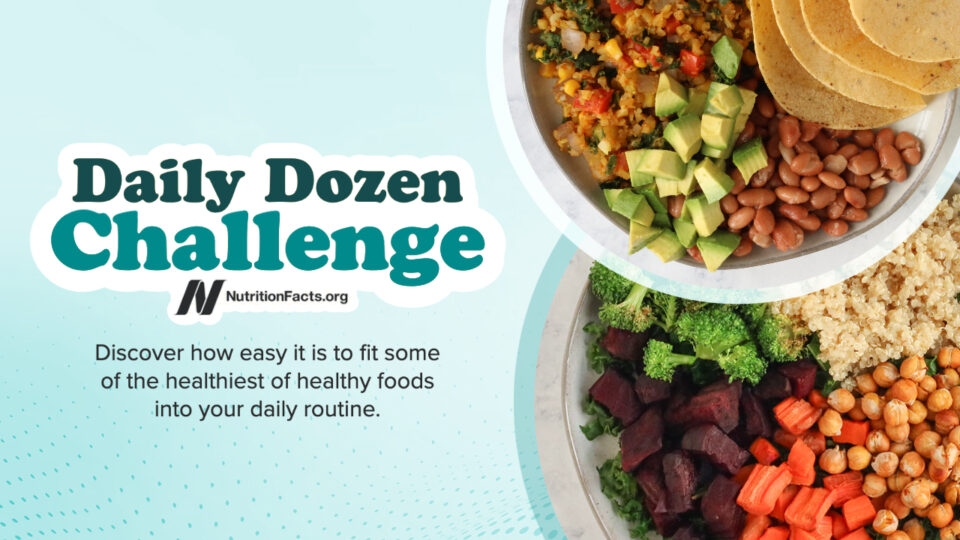 At the start of the new year, we will relaunch the Daily Dozen Challenge to help even more people discover how easy it is to fit some of the healthiest of healthy foods into their daily routine. Keep your eyes out for the details in the next few weeks! In the meantime, download Dr. Greger's free Daily Dozen app for your Apple or Android devices and follow us on Instagram and TikTok for inspiration and to see a few of our staff member's challenges. Then join us to kickstart 2023 by building healthy habits.
Now Hiring: Web Developer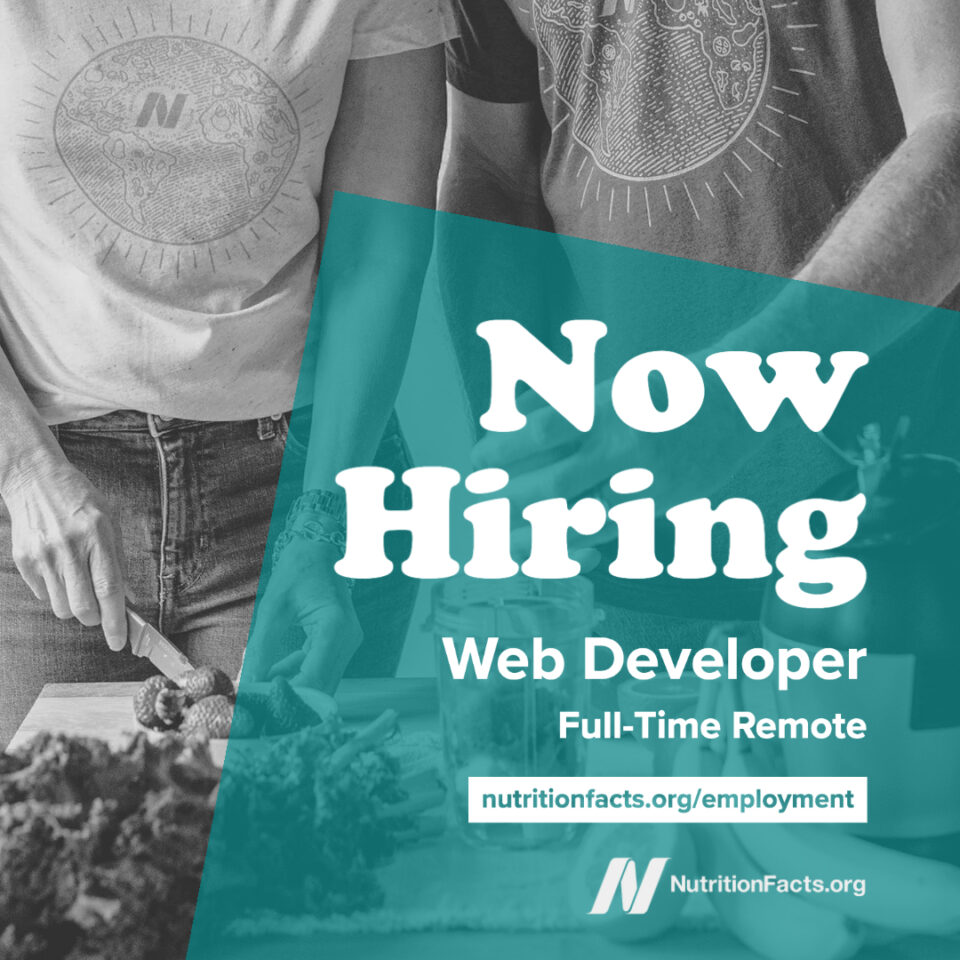 We are currently hiring for a web development position on our fully-remote team here at NutritionFacts.org. A complete job description and application can be found on our employment page. Please share these job openings with anyone who would be a good fit!